Congratulations! You have made the bold and courageous decision to take your health into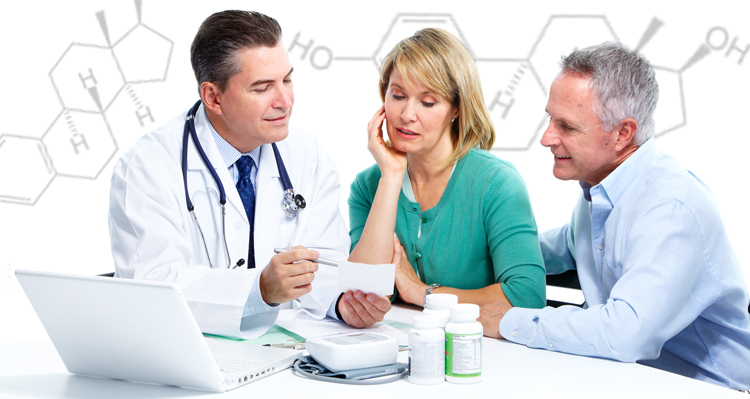 your own hands and start losing that unhealthy weight. Extra weight can be a burden not only on your body, but on your soul. Many say that the first step in making your goals a reality is the decision to lose weight, but I think the real work begins when you make the move towards which medical weight loss clinic will be the best fit for you. When you begin the search for how to lose weight in a healthy and effective manner, you will be bombarded with multiple different types of weight loss methods and diets and clinics that all say that they are the best. While many places may be effective in helping a person to lose that extra weight, not all of them may be using the safest methods. And not all of them may have lasting results. The experts at Natural Bio Health want to make sure that every person out there on a weight loss journey is taking that journey using the safest methods, which is why they have created a list of all of the questions that you should ask a potential weight loss clinic before you decide to sign up with them:
What is the cost of the program? Every medical weight loss clinic or other type of weight loss program is going to have fees associated with it. That is how you pay for their support and their knowledge. Make sure that you have a full break down of start up fees as well as cost for any additional supplements or meal options. What do they provide to you, and what has to come out of your own pocket.
Is there a satisfaction guarantee? Most medical weight loss clinics work with your specific medical needs to make sure that they can create a program that is designed to work with your own bio-metrics. If you follow their plans exactly, there should be no reason that you do not see a difference in your weight.
What are the credentials of the staff members? Do they have licensed physicians on staff? Are the dietitians licensed as well? Who is in charge of monitoring your health when you are on the program?
Does the medical weight loss center take insurance? Whether your insurance company covers any or part of a weight loss program is going to be up to the discretion of the insurance company, but it will certainly help to know if the weight loss center will even accept insurance in the first place.
What are the potential risks involved with a participation in this program? You want to make sure that any method that you decide to pursue for your weight loss program is going to be safe to you as well as effective. Make sure that you are not being asked to put anything into your body that is potentially harmful and that you are not being asked to starve yourself or doing anything else that is questionable to your health.